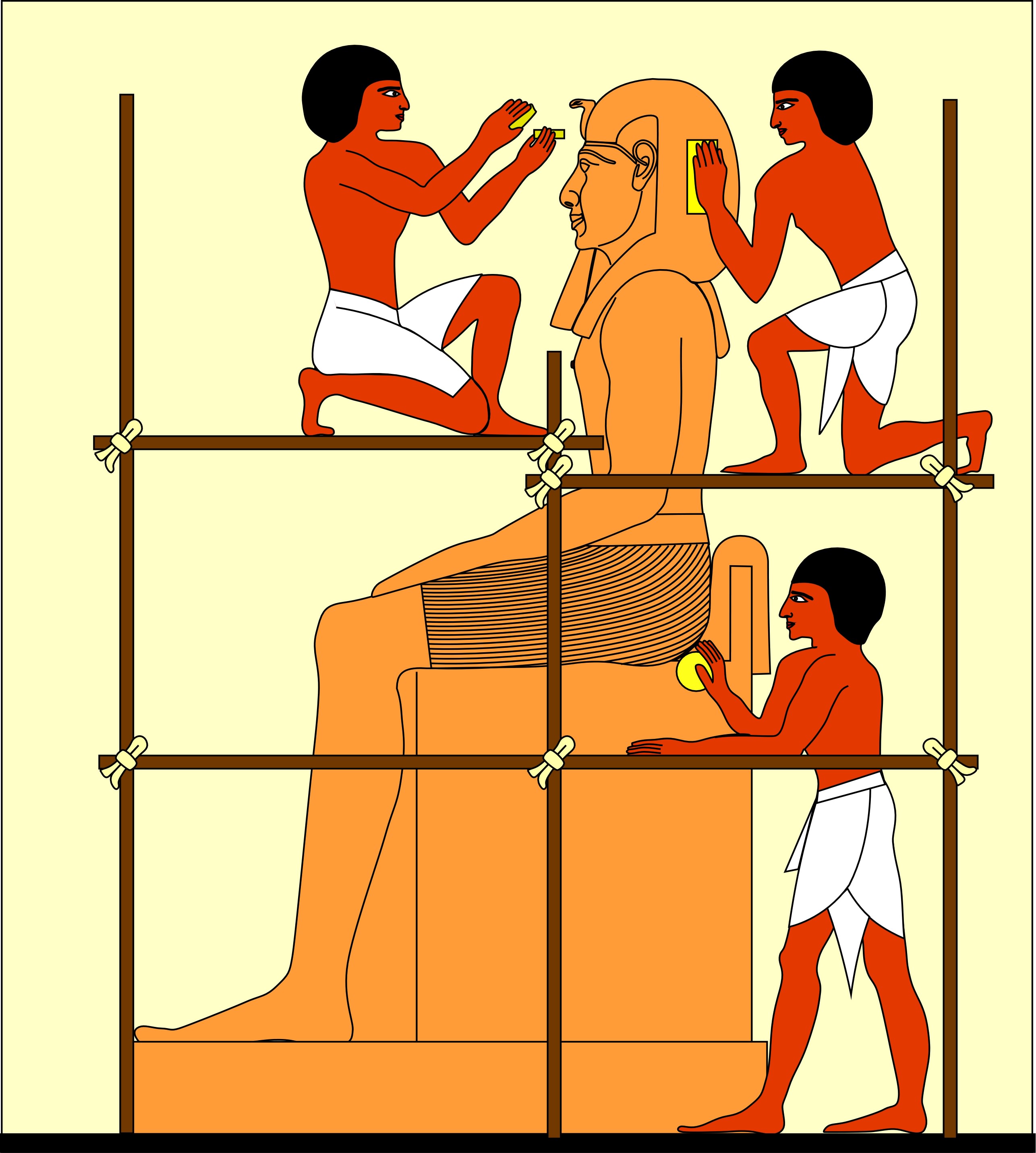 Activities Page
Travel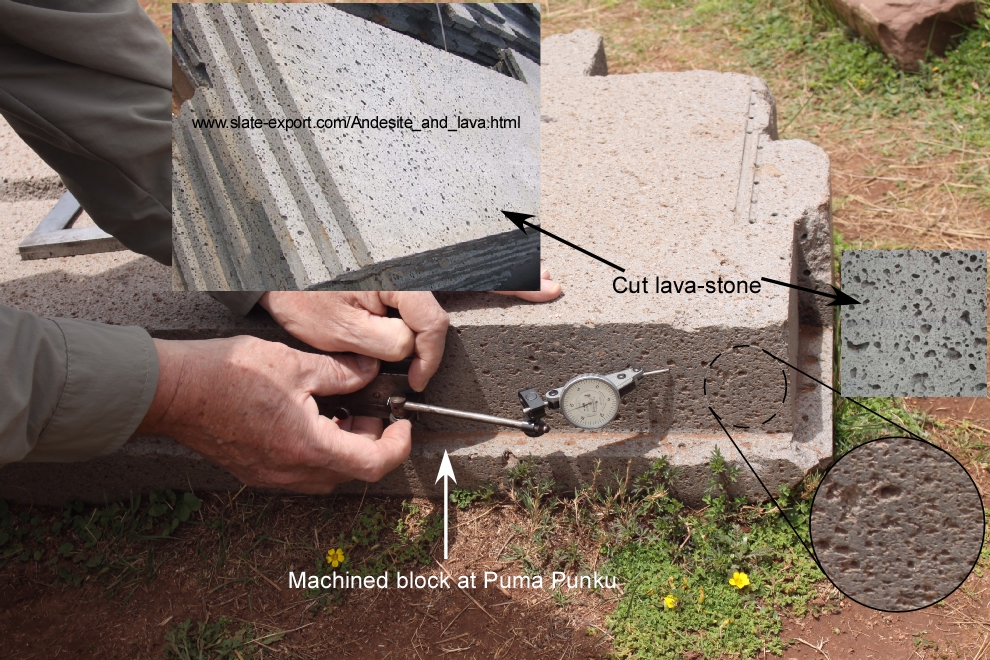 Join Chris Dunn and Brien Foerster in August 2012 on a Techno Tour of South America - Cusco, Sacsayhuaman, Ollantaytambo, Machu Picchu, Tiwanaku and Puma Punku.
We will be examining in great detail - using metrology instruments where possible - the fabulous pre-Inca stone work of the Andes. Take in the breathtaking vistas of Machu Picchu and enjoy stimulating brain teaser discussions on the megalithic stonework and the confounding geometric stonework of Puma Punku......... more details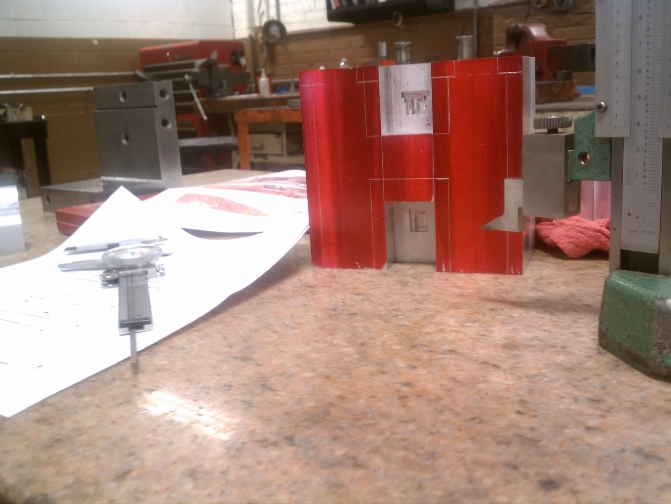 As seen on the History Channel's H2 Ancient Aliens "The Mystery of Puma Punku" the mysterious H-Blocks of Puma Punku may have more of a down-to-Earth function than previously discussed. Tune in on March 16, 2012 to learn what Chris Dunn discovered in 2011 with on-site measurements.
Conferences
October 5-7 CPAK Conference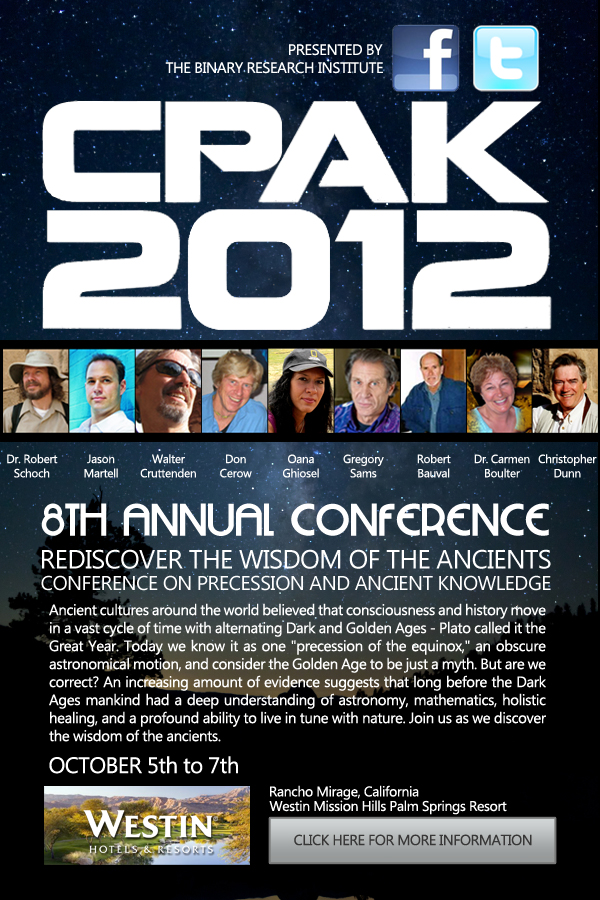 Click the above banner for the full details on my appearance at CPAK 2012
At the inaugural Yuga Cycles of the Ages & Our Awakening Consciousness conference, Chris will speak on material in his second book, Lost Technologies of Ancient Egypt: Advanced Engineering in the Temples of the Pharaohs. The topic of Ancient Egypt's technologies is highly relevant to the conference, as according to the cycles of time as deduced by Vedic astronomers, we are now in the Yuga cycle — Dwapara Yuga — which took place at the time when the Ancient Egyptians were at the highest levels of their civilization.
The medical, technological and spiritual similarities between today's accelerated times and Ancient Egypt, as well as our state of awareness and understanding of energy, will all be "hot-button" topics at the conference, which features internationally renowned speakers from throughout the world. Chris' presentation will shed valuable historic light on the ancient wisdoms that are informing and combining with current practices to form the bedrock of greater advancements and achievements to come — as well as the continued rise of consciousness, energy and awareness that marks the ascending Yuga cycle.
In addition, Chris' books will be on sale at the event, which is presented by The Expanding Light at Ananda Village.
To register: http://www.theyugasconference.com
14618 Tyler Foote Rd., Nevada City, CA (80 miles NE of Sacramento). 800-346-5350
Media Interviews
www.rense.com